What if you were empowered
To Simplify Your Message With Video?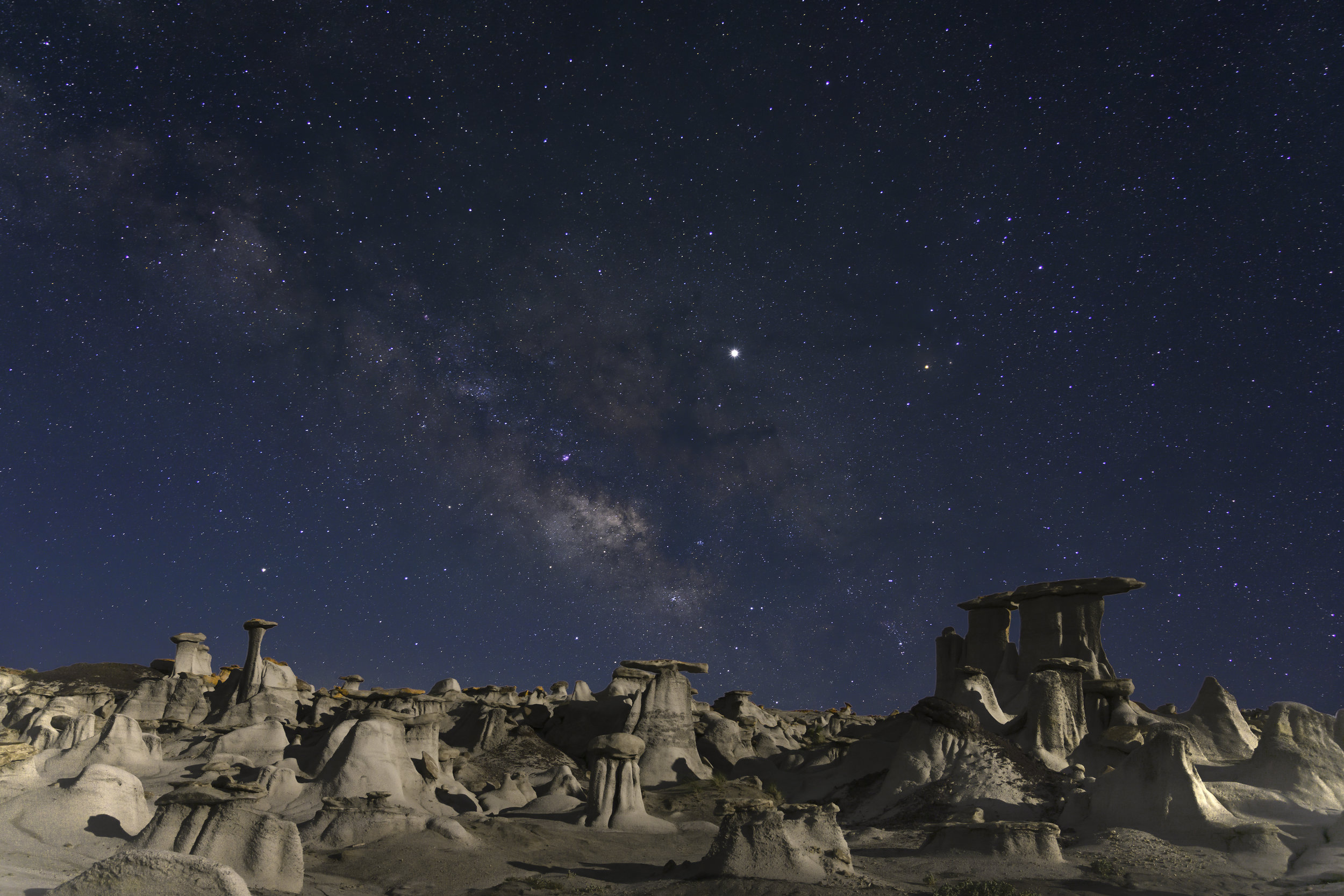 The Most Complete Video System Available
Are you building your audience with authentic content?
Are you regularly filming action shots of your company solving problems for your customers?

Do you have a system to create video testimonials or case-studies from your customers?

Are your values, mission, and vision visible where it matters most?
Are you nervous or frightened when on camera?

Do you over-explain or bore customers or employees?

Are you losing top talent because your organization lacks a shared purpose?

Is your authentic voice being heard?
Featured Work
7 Years In Business, Thousands Of Videos, Millions Of Views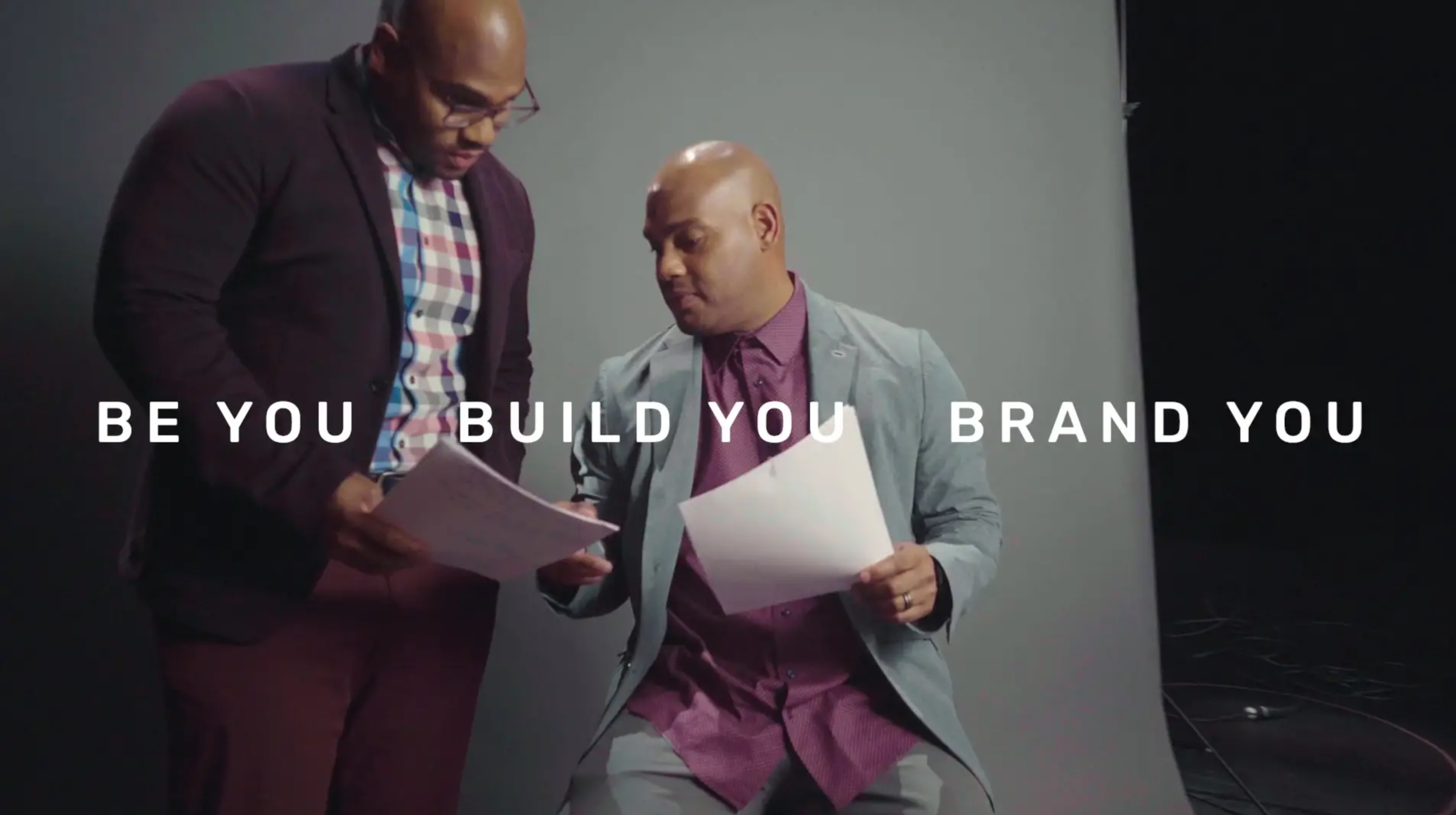 The problems you solve for your customer ultimately determines whether they stay or leave.
If everyone's making videos, then what makes TAG.expert different?
Focus On Action
We teach you how to turn to-do lists and schedules into powerful visual stories.
Get To The Point
We will shorten video messages by using the language of film, music, and design.
Just Be Yourself
You don't have to be an actor, get botox, or memorize lines. We will find ways to capture you at your best.
Our method works in any company, in any industry.
Financial advisors

Fortune 500 companies

Retail

Tech companies

Consultants

Small businesses
Real-estate agents

Start ups

Nonprofits

Service-based companies

Restaurants

Solopreneurs
Manufacturers

Medical professionals

Government agencies

Banks

Sports teams

...and more!
If you sell to people, you need videos.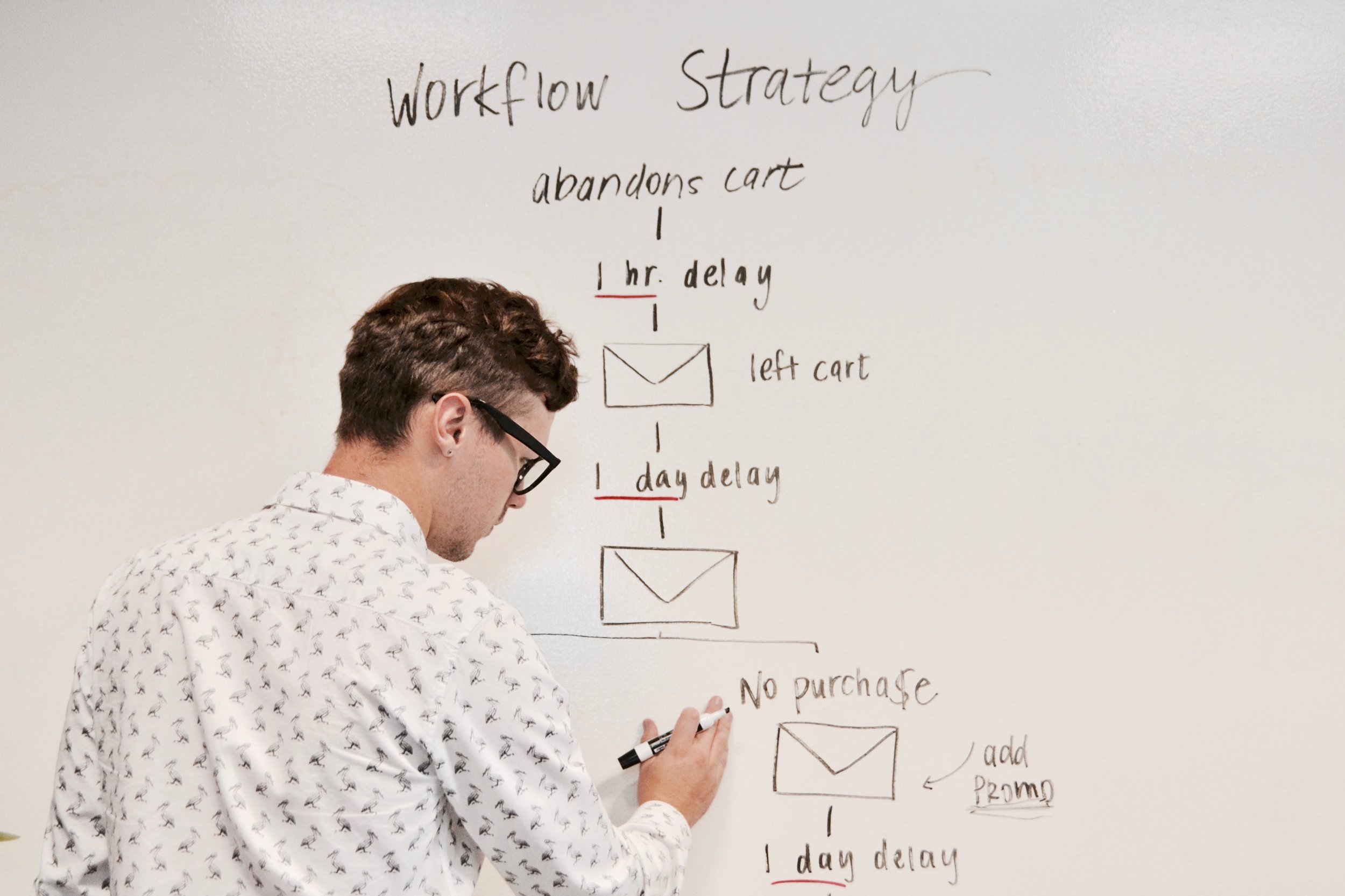 Get a coach to craft your creative content and help you get the greatest ROI. Coaches do not make commission for services and will keep you accountable to your goals.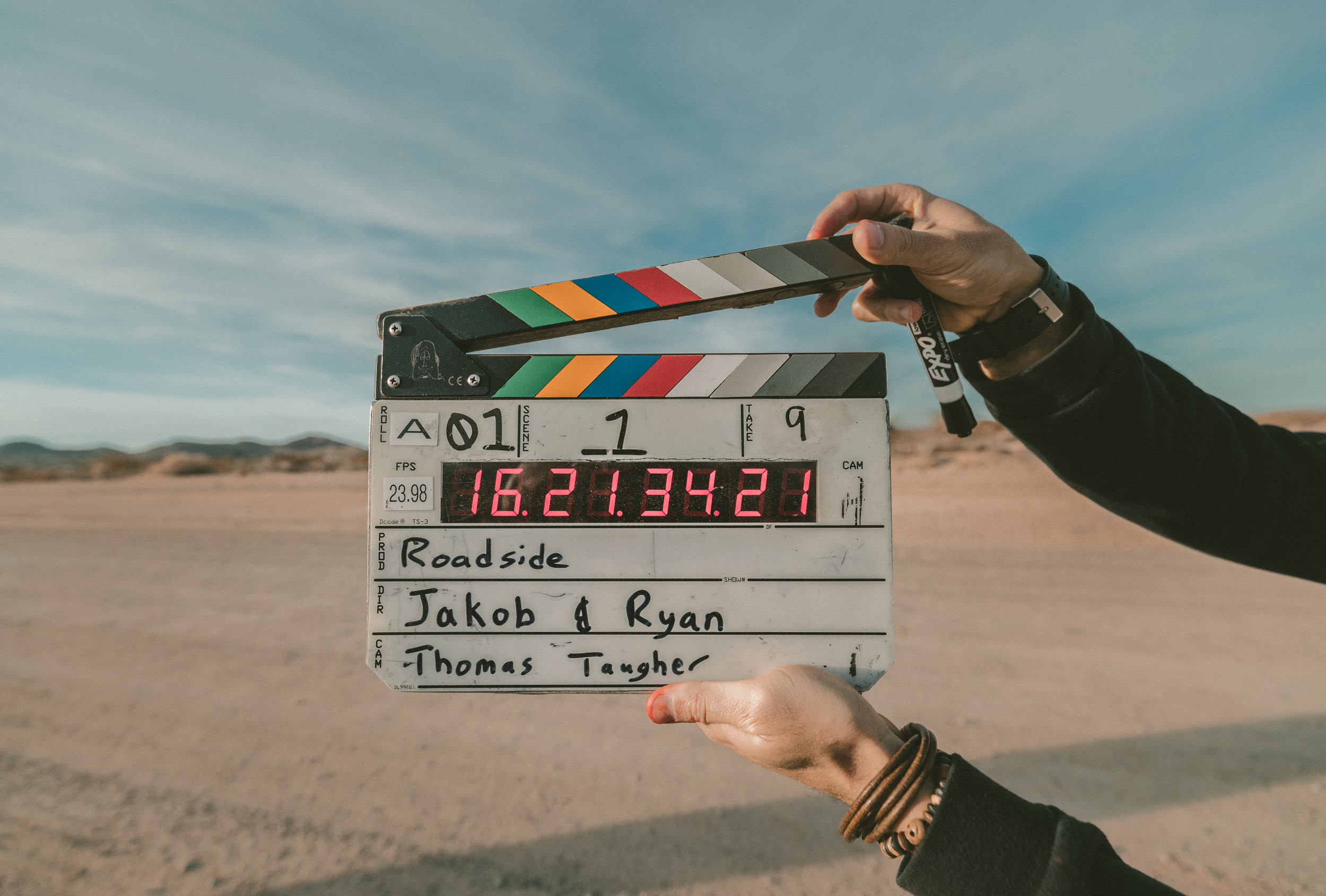 2. Purchase Expert Services
Our Coaching + Expert monthly package starts you off with an $800 savings each month. Purchase additional time and spend it where it's most needed.
Client Pages make it easy for you and your coach to download videos, work on scripts, track progress, and make notes on final videos.
What's In The Coaching Program?
Your coach works with you to maximize expert hours, develop concepts, and keep your business on brand.
Tangible benefits of our coaching.
15% off of $7500 worth of services would give you roughly $1300 in savings
When working with your coach, they will help you simplify the productions.
Coaches do not get paid commissions. Their job is to maximize your return on investment.
Cost, time, and quality of the material play a major role in how many revisions and how many videos. The Coaching + Expert package is designed to push the ball further down the road and help you grow as a media brand.
Increase your ROI with video coaching.
Modules 1-4
Focus On Success
Set up a custom video library of your business at work
Create a product or service demo
Share the heart of your company
Film case studies and customer success stories
Modules 5-8
Make It Easy
Create offers that move people to action
Tell your story with passion
Recruit your ideal team
Simplify complex concepts
Modules 9-12
Automate and Advertise
Educate and train your team
Troubleshooting, tutorials, and FAQ for your users
Create advertisements
Start building an audience to grow your brand
12 Step Plan To Grow Your Business
What's My Investment?
How much is poorly filmed video costing you? Are you tired of working with filmmakers who don't understand business? What would it be worth to have content that shows you at your best? Are you using high-converting script formats in a conversational way? Do you feel like you can never fully be yourself on camera? How much business are you losing from skeptical customers? How much time could you save from repeating yourself constantly? A lack of organic video content may be costing you a lot.
Coaching Only
$995 /mo
Customized Video System Tailored To Your Brand
Shared Access To All Scripts, Videos, and Storage
Password Protected Client Page
Script Templates and Formats
Weekly Coaching Session
Equipment Suggestions For DIY
Email Support
10% Off Expert Services
Coaching + Experts
$1995 /mo
Everything in Coaching ($995 Value)
12 Expert Credits ($800 Savings)
Own Your Content
Custom To Your Brand
Unlimited Revisions*
Unlimited Videos*
15% Off Video Services
Expert Credits
From $750
Scriptwriting
Videography
Photography
Editing
Advanced Color Correction
Motion Graphics
Animation
Sound Mixing
Sound Design
Custom Music
Casting
Voice Overs
Services not in bold may vary in price
Talk To A Coach
See if you qualify to join our media coaching program.
Enter your name and email below to schedule a call.
How to prepare for the call:
Schedule a few minutes before the call to make sure you can access the meeting

Find a quiet place where we won't be disturbed by excess noise

Consider inviting anyone on the call who can help you make the right decision for your company.

Write out any questions you may have before hand that we can address on the call.

Send your coach any previous video content you've had produced for your business.
Frequently Asked Questions
I just need one video, can you help me with that?
Our program is designed to work in a way that unfolds your business in an organic way. If you decide you want to work on a different module, you will need to discuss this with your coach on a case-by-case basis.
How long does it take to go through each module?
Each module focuses on a specific area of your business. We can move through them as quickly as 3 months, or throughout the course of a year. Your expert will be able to help you decide which areas are most critical to your success.
Do I have to be on camera?
We suggest that whoever is interacting with your company should be on camera when at all possible. Whether it's the business owner, a customer, a client, or someone from your team.
Where should we post the video?
We pride ourselves on our ability to create videos, but it's up to you on how you desire to share it. Once we finish a project, we will send you a link where you can download the video and post it on your YouTube, Wistia, Instagram, LinkedIn, or Facebook Page.
Have More Questions?
Leave us a message below, and we'll get back with you shortly.