Create A Sizzle Video
15 second video of your company in action for only $300
Shareable on your website, social media accounts, in an email, or in your store.

An expert will capture footage of you and your team at work.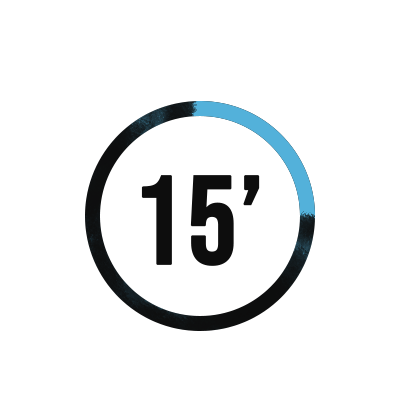 We will edit a 15 second video using the best footage from the shoot.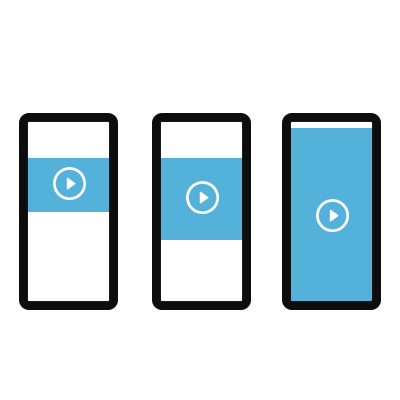 Purposed for any platform
We give you the option to have vertical, square, or horizontal videos.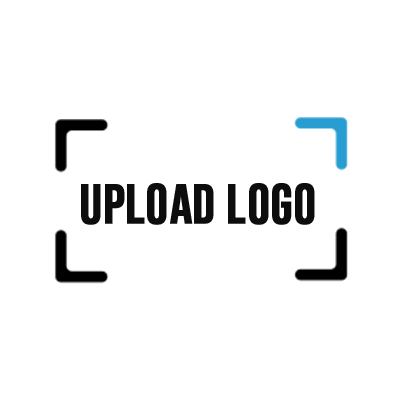 Upload your logo to place at the beginning or end of the video. Be sure it's transparent and of the highest quality.
(or scroll to learn more)
5 Ways To Use Your Video
Share it on your Facebook, LinkedIn, Instagram, or Vimeo

Showcase your video in a sales meeting or in a presentation.

Play videos in your store when new customers enter

Put it on the background of your website

Attach it in an email signature or in an email campaign
Perfect For Any Business In Any Industry
Financial advisors, Fortune 500 companies, Retail,

Tech companies, Consultants, Small businesses,

Real-estate agents, Start ups, Nonprofits, Solopreneurs,

Service-based companies, Restaurants, Manufacturers,

Medical professionals, Government agencies

Banks, Sports teams and more...
Fill out a pre-shoot questionnaire to generate a quick shooting script.
Your expert will arrive to capture your business.
Your expert will cut together a video ready to share within days.
Receive a link to download your video and share it wherever you like!
Pricing & Upgrades
Get A 15 Second Video Or Upgrade Your Shoot
Social Sizzle Video
$300
1 Hour Shoot With An Expert
15 Second Sizzle Video
Royalty Free Music
Your Logo At The End (optional)
Delivered within 2 Business Days
Optimized For Social Media
Upgrade Your Video
From $75
Download Raw Footage
Add an hour to your shoot
30 Second Video Upgrade
60 Second Video Upgrade
Ad An Interview
And More
Helpful Tips Before Scheduling
4 Ways To Get The Most Out Of Your Shoot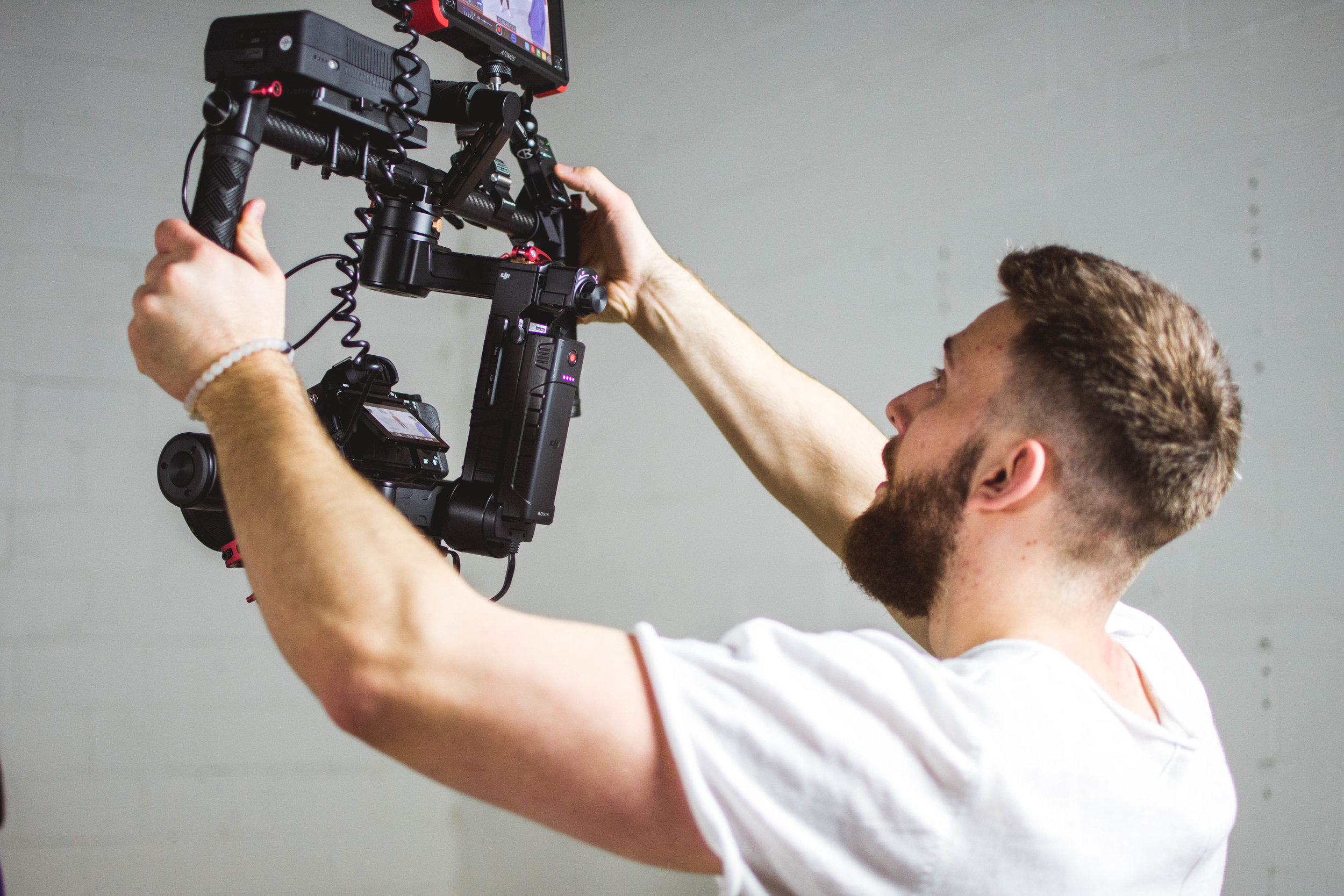 You can easily add more time to film, a longer video, download links to the raw footage, or include an interview.
2. Choose A Time When There's A Lot Of Action
Choose a time when your team is working at it's peak performance. We are looking to capture you in the flow doing what you do best.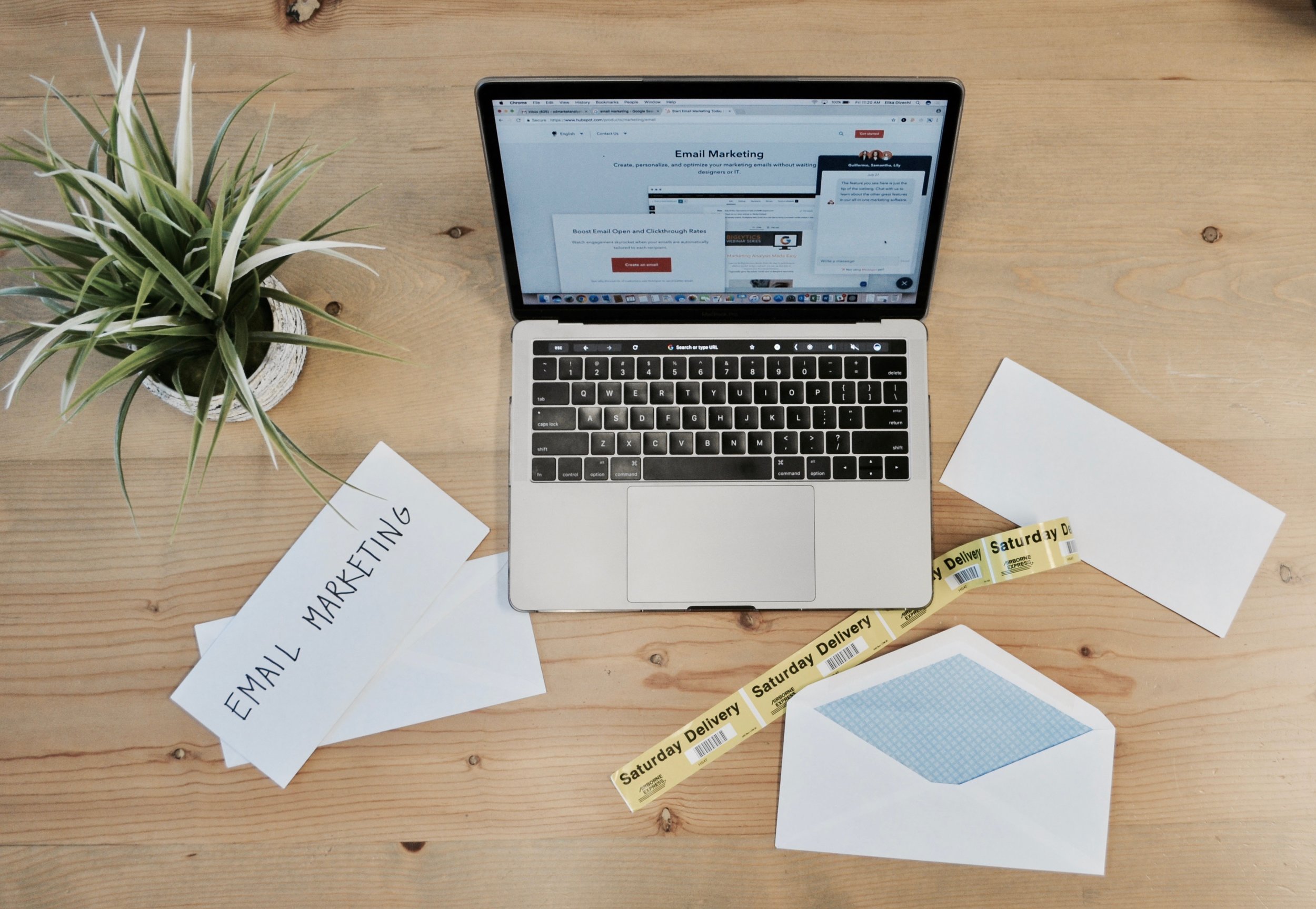 3. Don't purchase until you're happy with your answers.
Before you purchase the video package, we ask that you fill out a pre-shoot questionnaire so your expert can best prepare for your shoot. This will be our primary guide, so the clearer and more thought out your answers, the better the overall video will be.
Tap into the heart of your company and be ready to have a blast creating. We love what we do and pride ourselves in having FUN!
Book Your First Shoot Today
What If I Need To Reschedule?
Once you receive you remail confirmation, there will be a button to reschedule your appointment
To reschedule click the button and follow the prompts
We allow schoots to be rescheduled as long as it's within 48 hours of the original shoot.