Your actions speak louder than words.
Talk to a coach about how you can achieve your goals with video.
Local, national, and global brands let us watch them work.
Customers Prefer Video
Video is no longer a luxury. It's crucial to business growth.
Video is the preferred way for audiences and your customers to consume content from a business.
4x as many customers would rather watch a video about a product than read about it

80% of online traffic will be video by 2020
Recommended Reading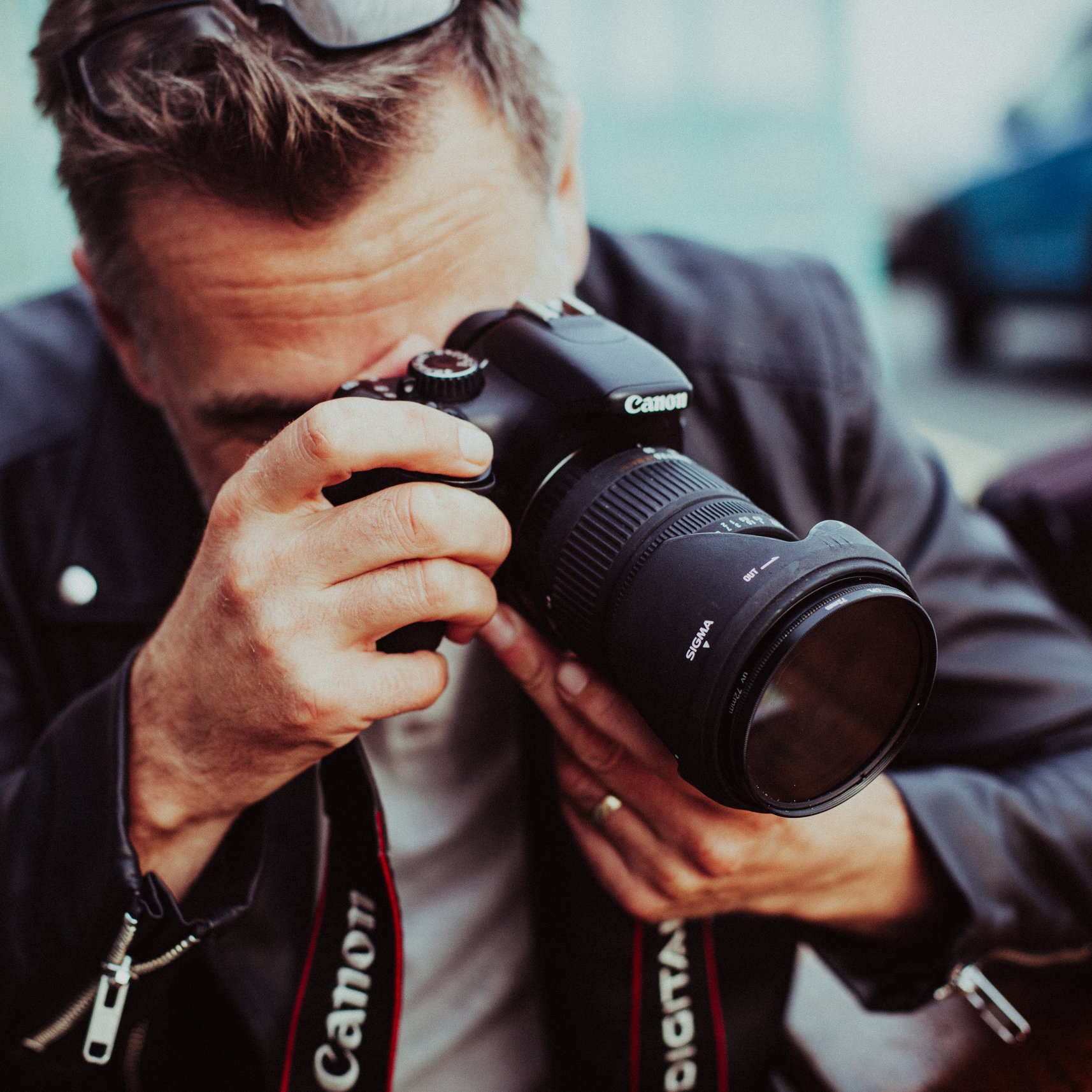 Try out an expert on a solo project from $300. Don't like it, we'll give you a refund.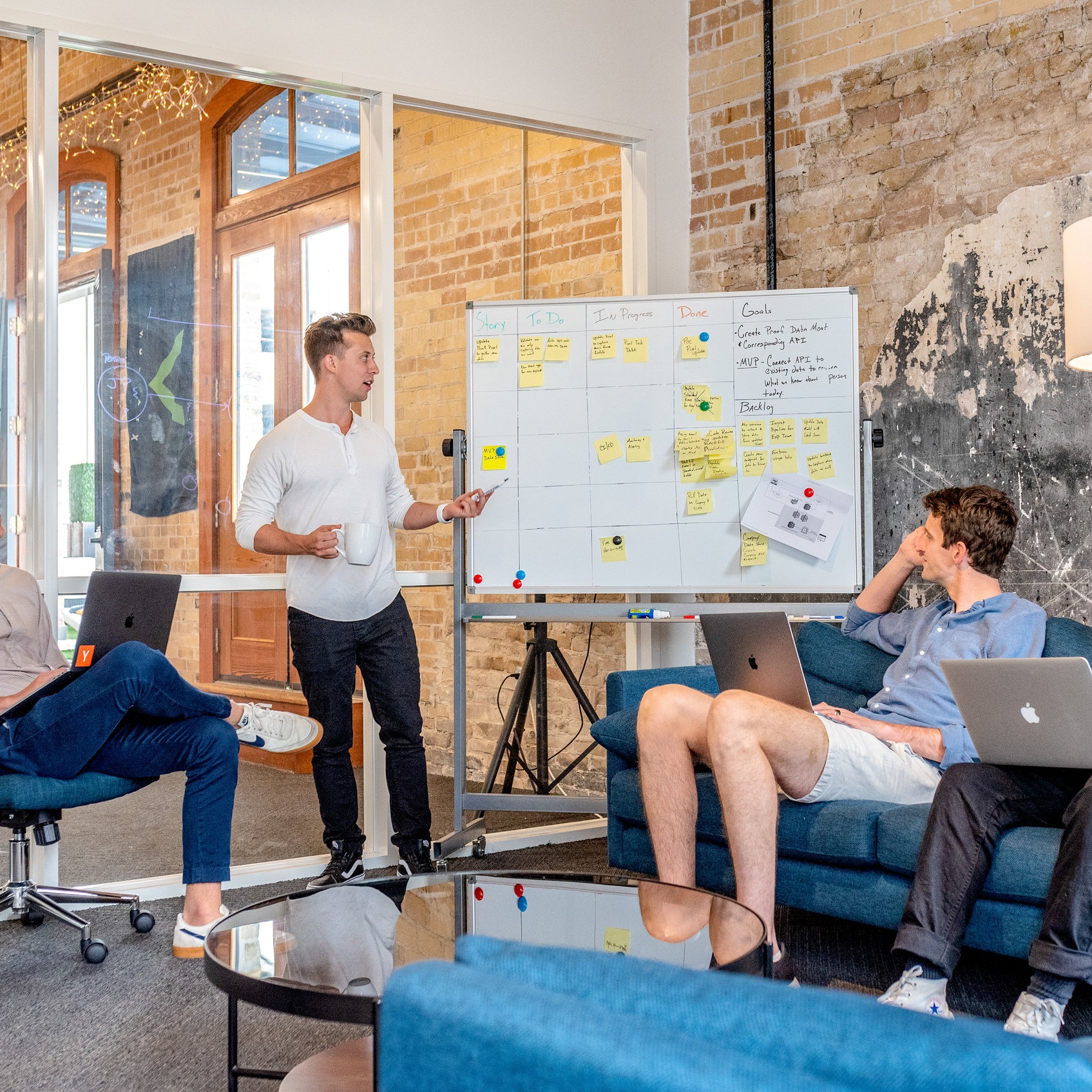 Work with a coach through our coaching system customized to your needs.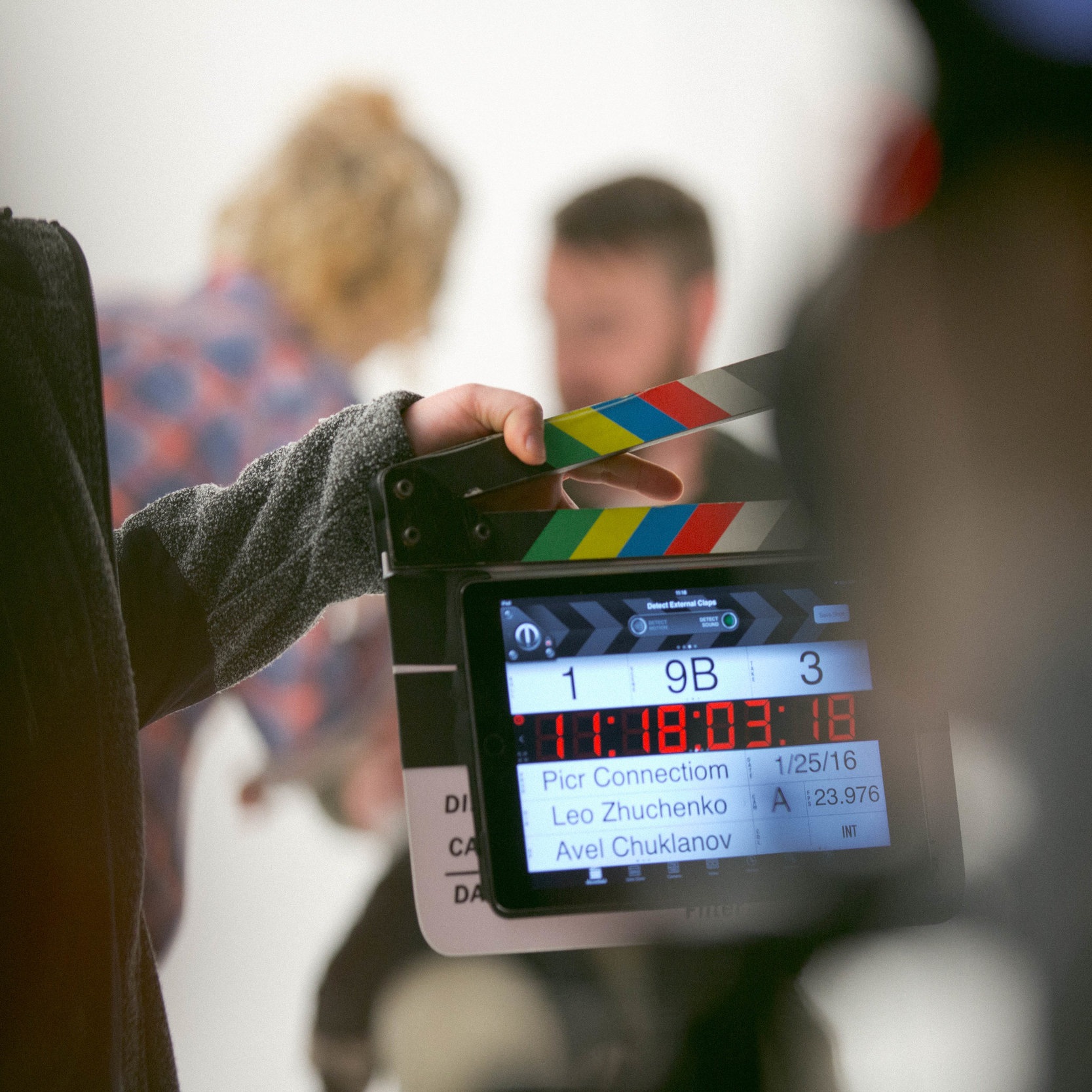 Take the vision further with a team of artists.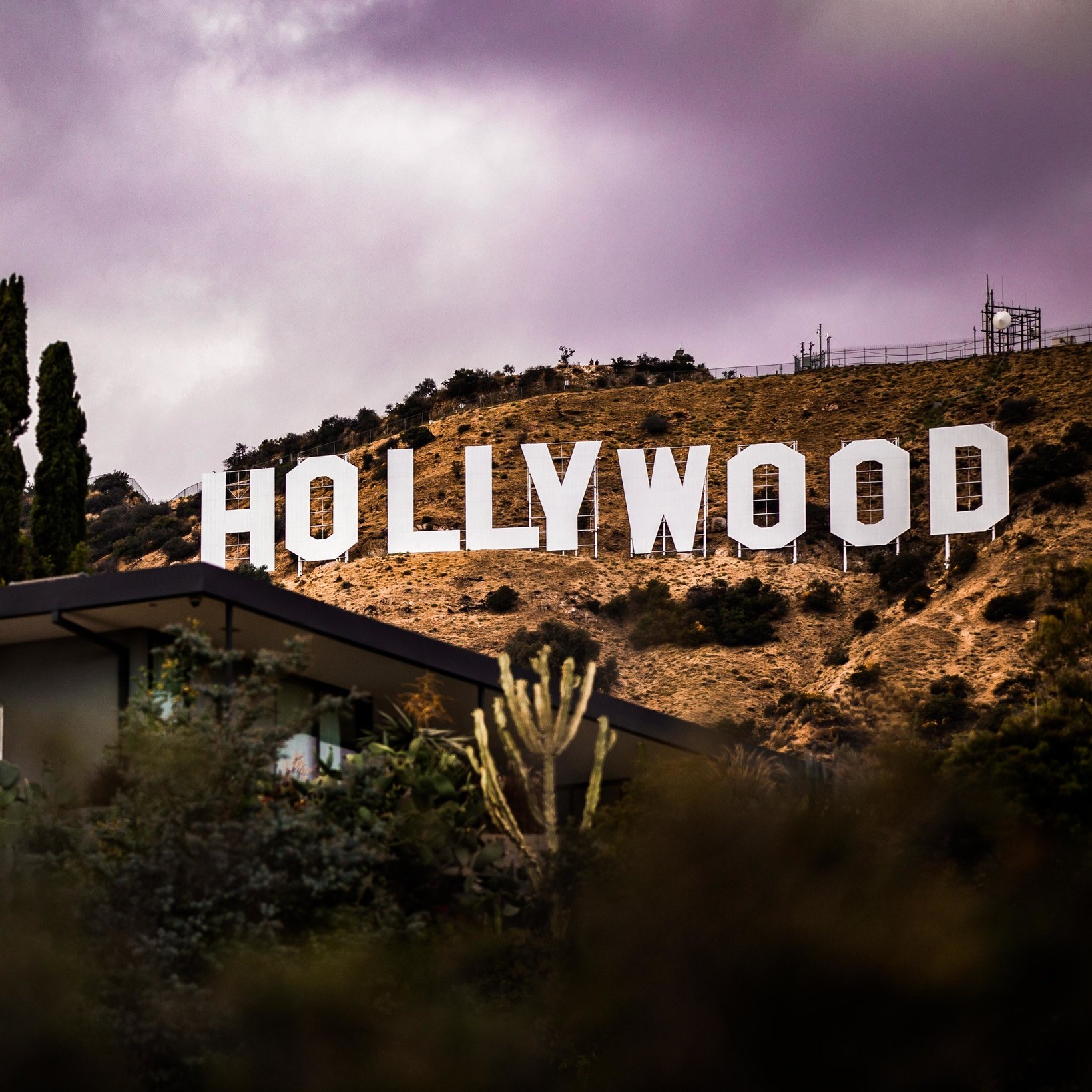 Tell stories using the language of cinema.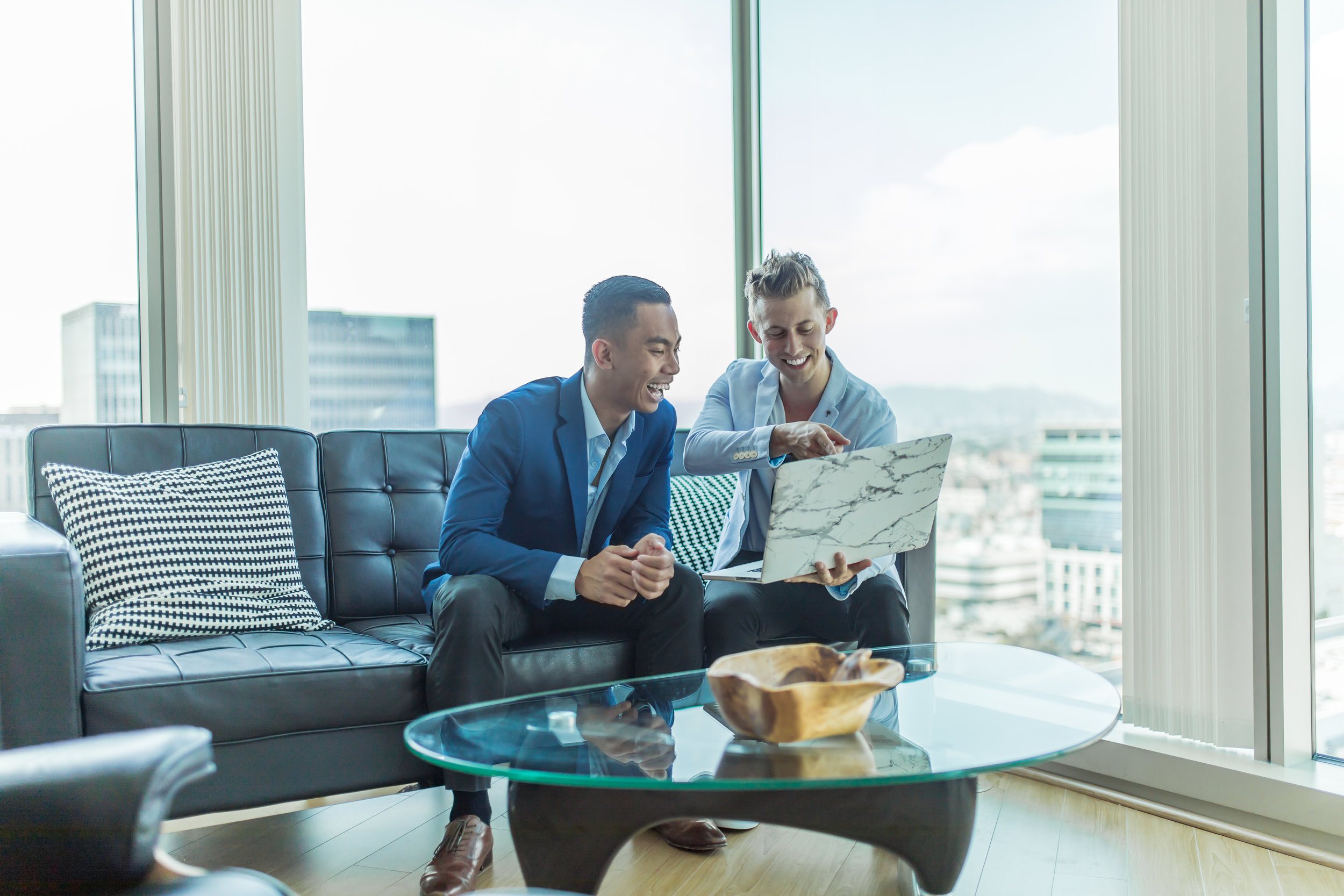 Schedule a quick shoot for $300 and get a 15 second video.
Join our growing network of experts worldwide
For current clients: to access your unique page, please enter it in your browser window along with your password. If you need help, please email support@tag.expert.
Have work to do today?
Try Doogle, the most terribly designed (but functioning) way to write what you plan to do. Created with Google.